Fourth day arrived pretty quickly and that meant time to go home.
We took the S train to Norreport where we switched to metro and drove to Kastrup. We decided to visit Den Blå Planet in the morning before leaving. It was actually a very good decision because we arrived there when they were just opening it, so there wasn't that many people. Afterwards it was much much more crowded. It was quite cool aquarium, although in my opinion there wasn't much to do. We were there about 1h and 15 minutes. Maybe it's more fun for kids.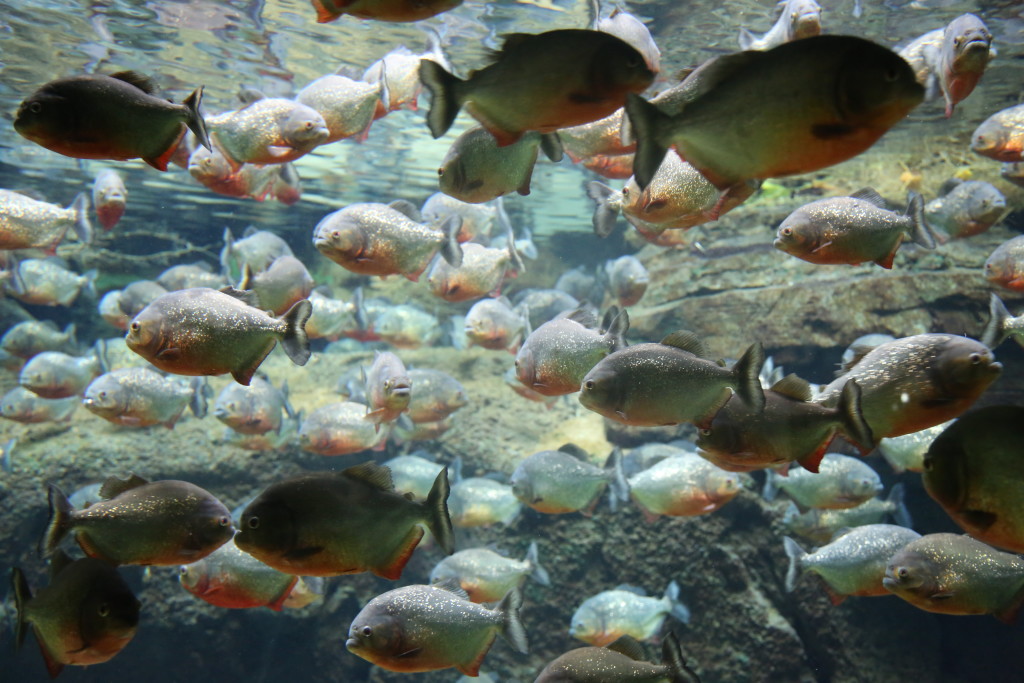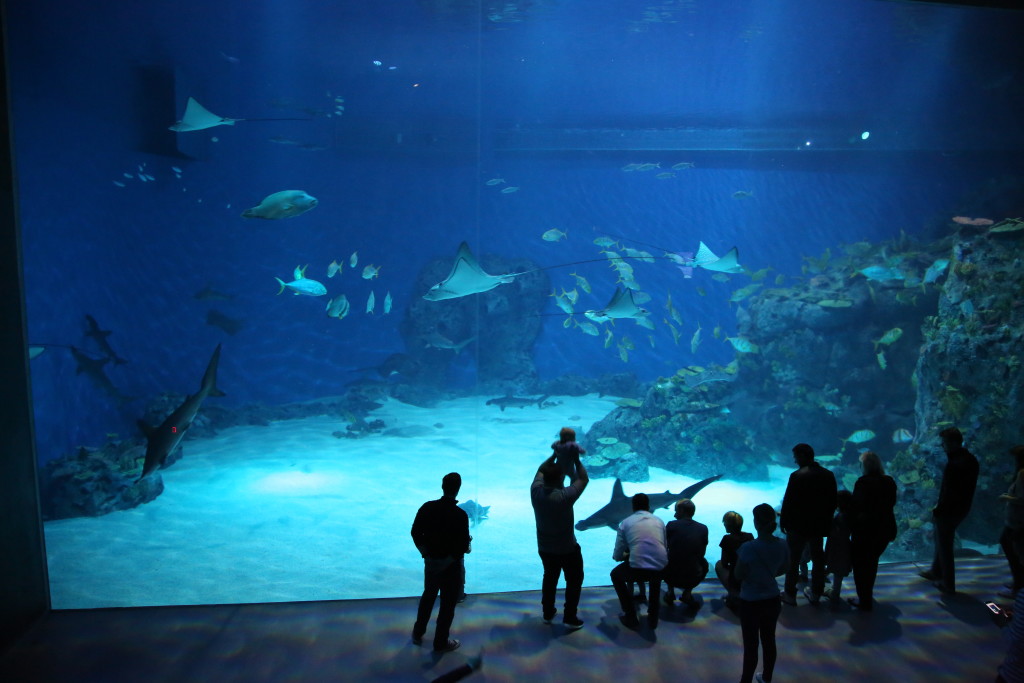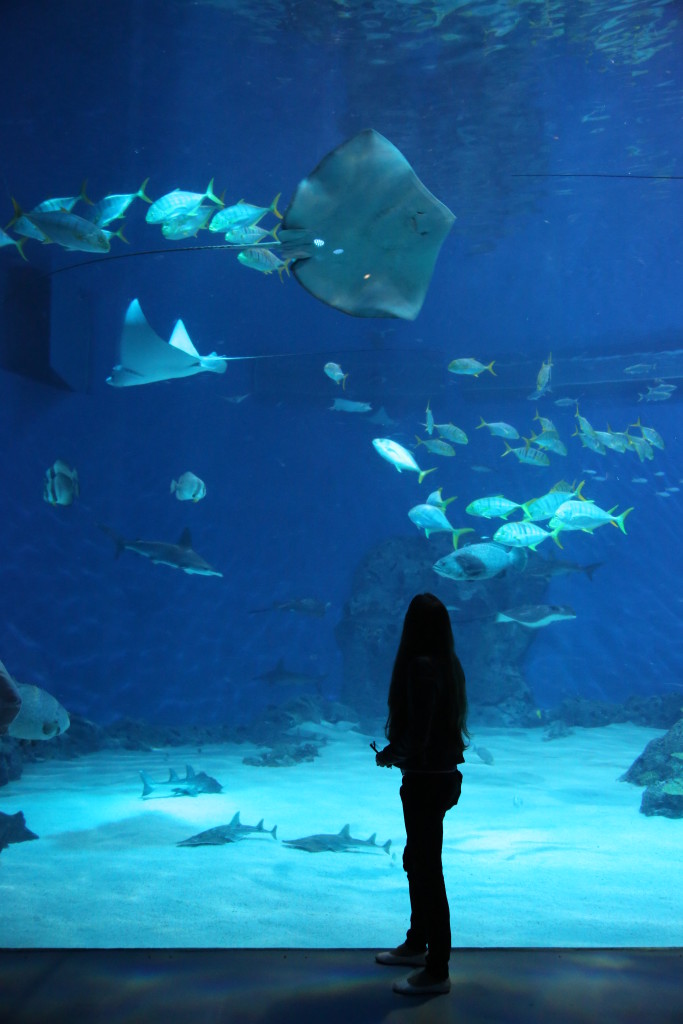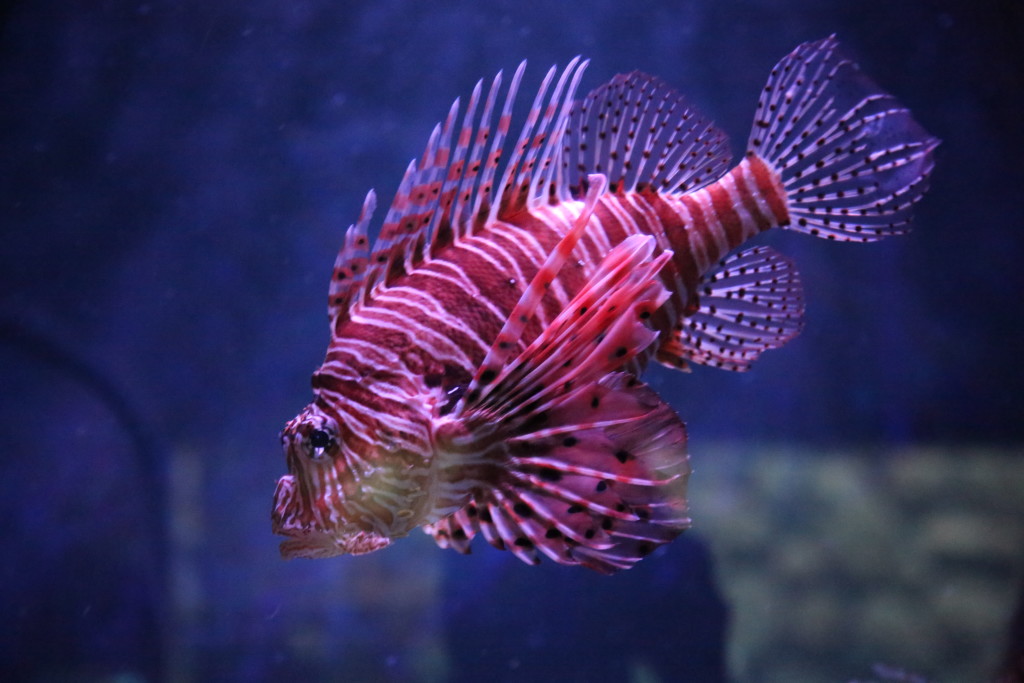 Next, one stop with metro to Kobenhavn Lufthavn. Of course did Starbuck's once again and ate some baked roll. Flight got delayed, fortunately not for long, it was supposed to take off at 1.35 p.m but took off at little bit after 2 p.m.
That's it about Copenhagen. Till next trip.