I can say that it is weird to write these posts now but since there is kind of a new chapter in my life so I guess it is a good time to start. I have had so many fun and crazy stories in my childhood etc, could write a good book about it, if my memory wouldn't be so bad.
Second day in Kobenhavn. Havn is actually a port and Koben means goods. And I know this why? Because I was curios since in Copenhagen almost everywhere was written Havn and Marie actually knew this. The canal tours started from Nyhavn and Marie lived in Sudhavn.
My feet were very swollen from day 1 but that didn't stop me of course. Anyways, second day. First thing after washing our teeth, we went to super netto, quite small and cheap food store, open every day 7 a.m to 11. p.m. So we made eggs, bacon, tomato, beans for breakfast.
After breakfast we went to the Copenhagen Zoo.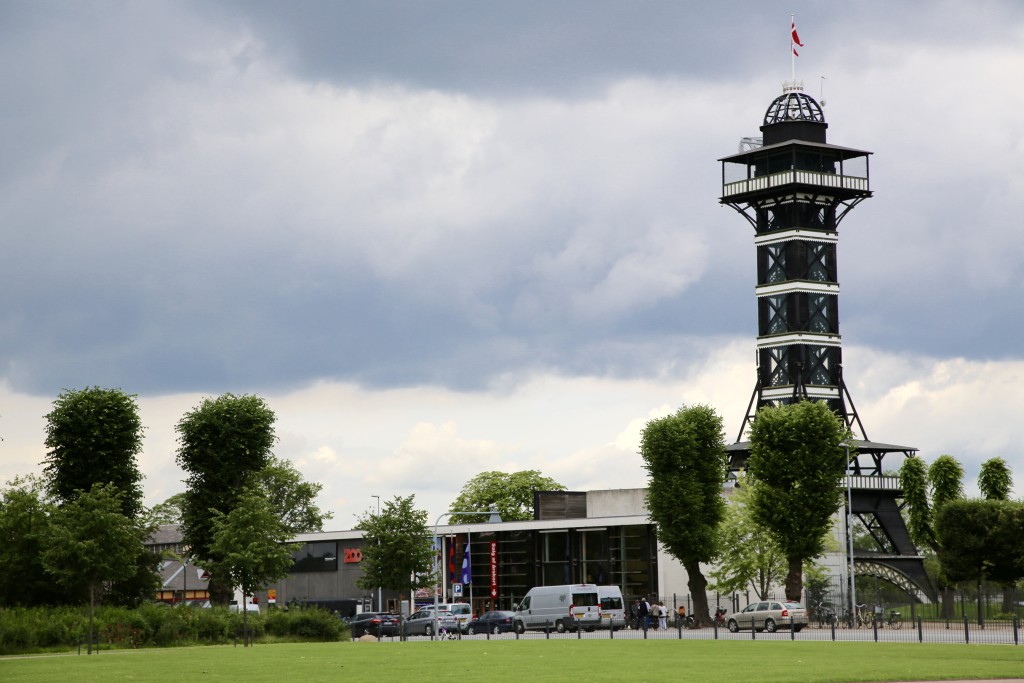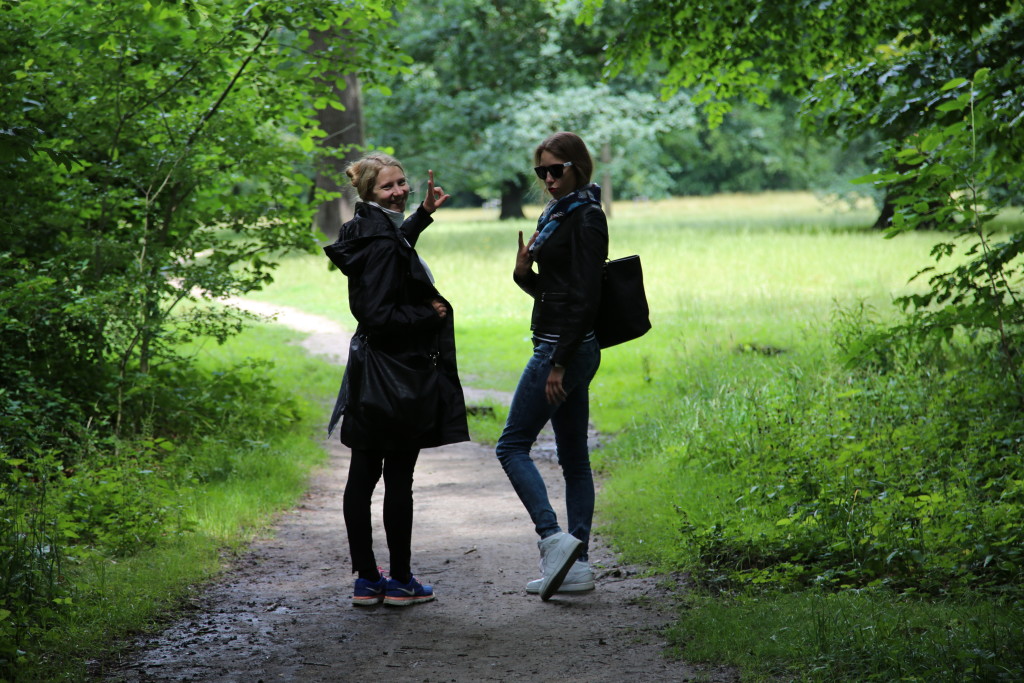 I thought the zoo had quite good living conditions for animals but at home I read a lot of negative feedback about this zoo.
Quick overview from the zoo. The polar bear was taking a shit and giraffe was my buddy because I gave him/her some leaves. Highlights of the zoo, yay!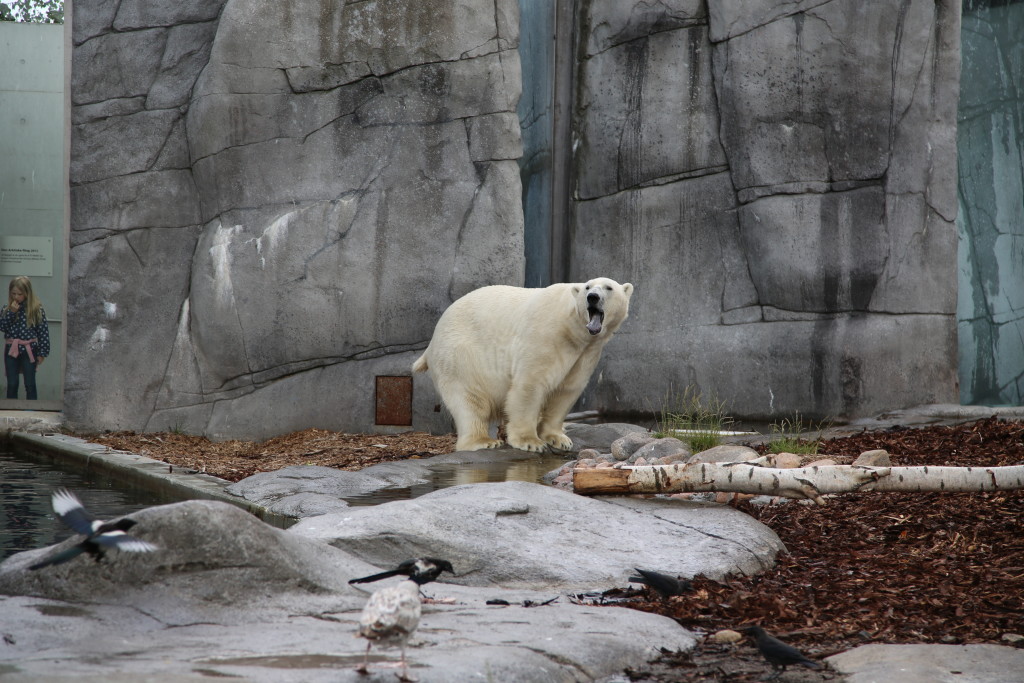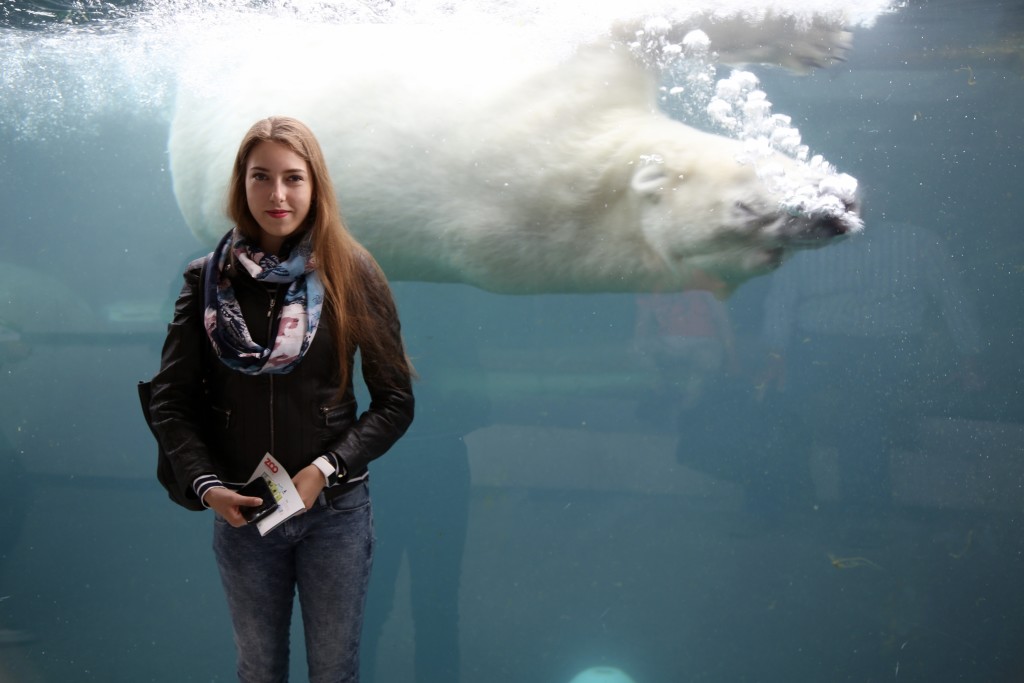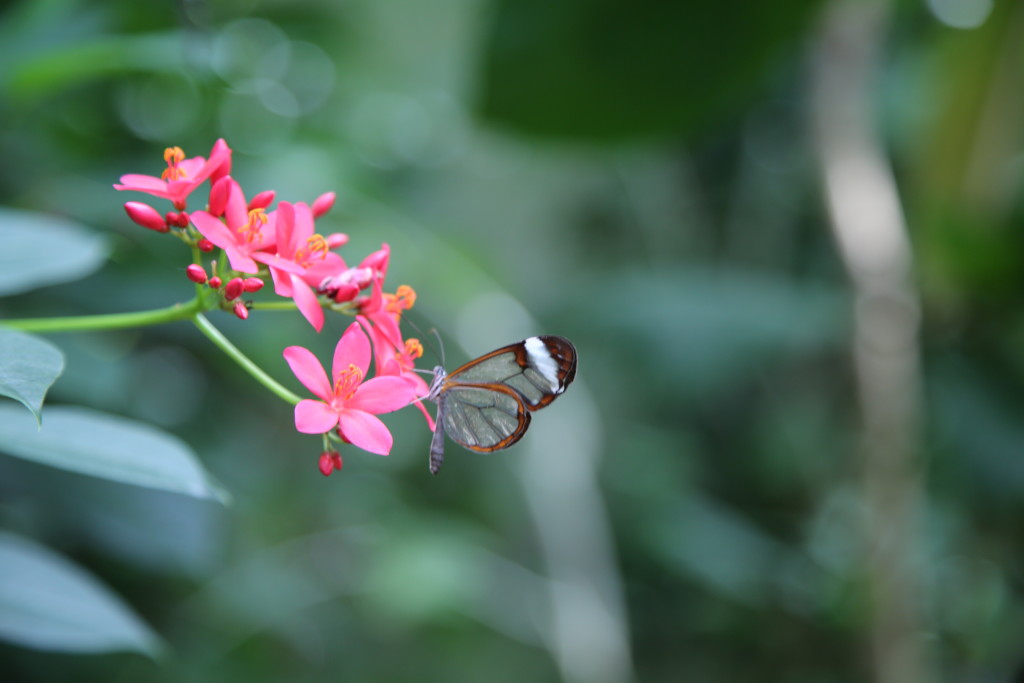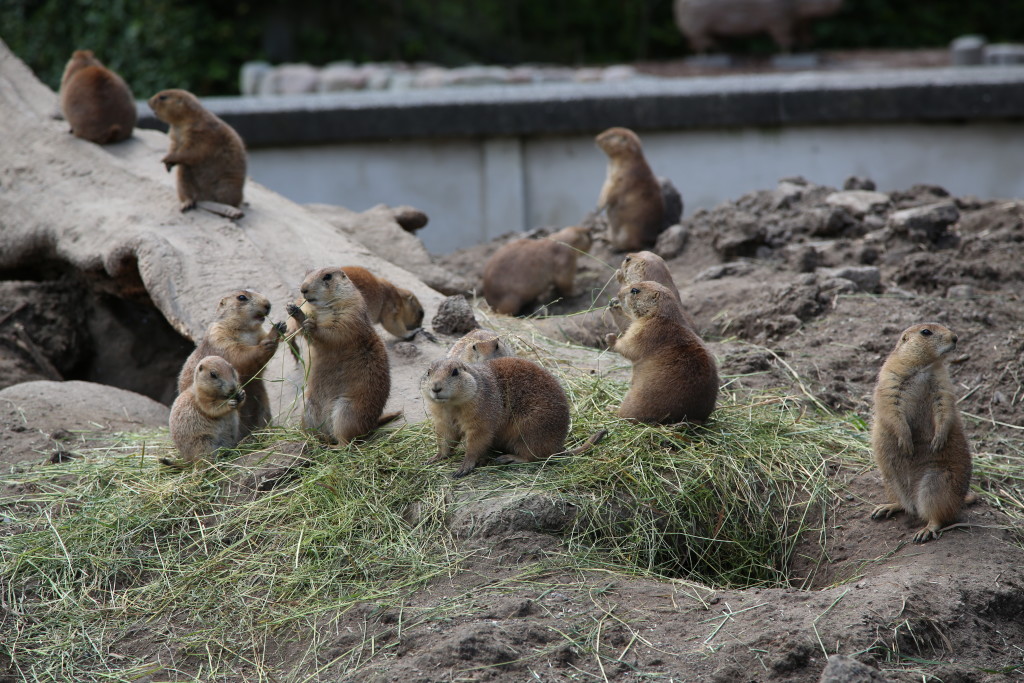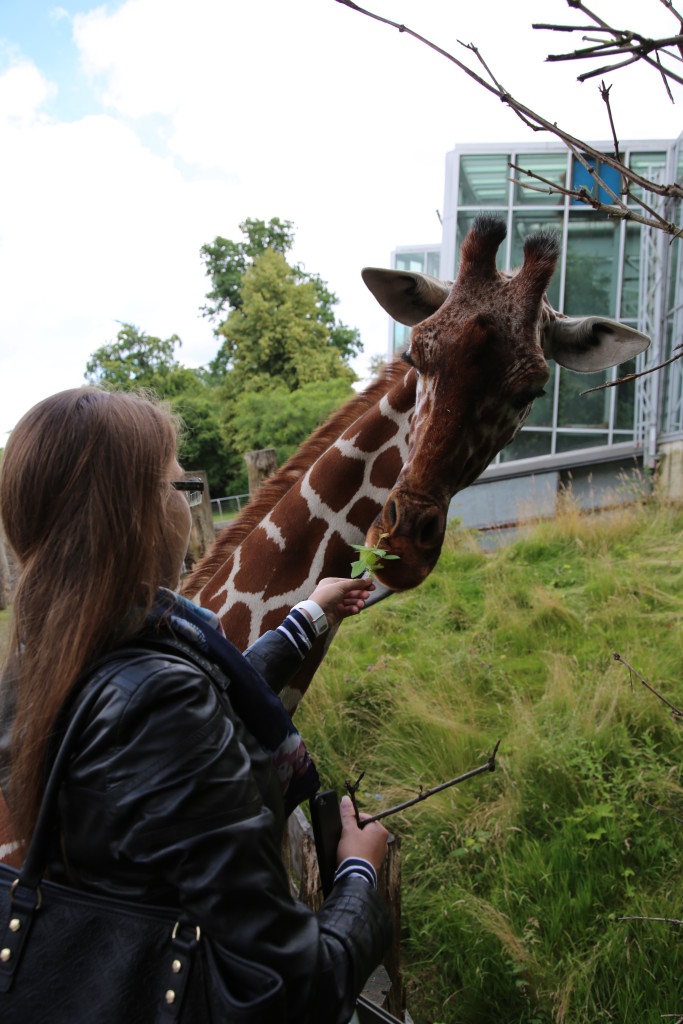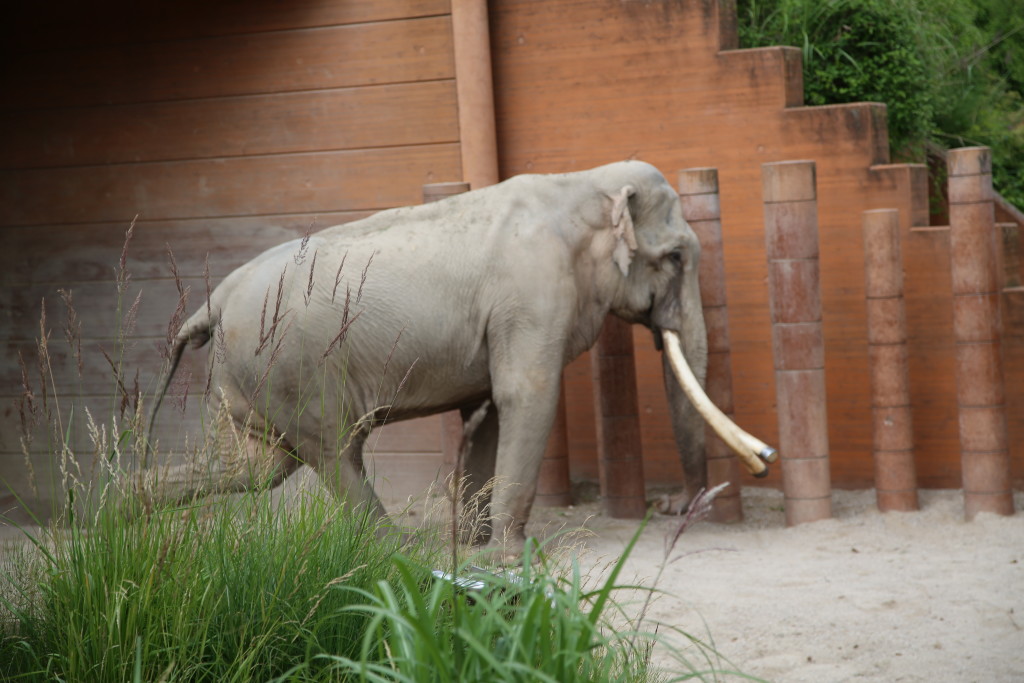 We spent in the zoo about 2 hours.
Afterwards we went to Carlsberg neighbourhood and visited Carlsberg's old factory. Marie was our guide since she had already been there. Also, like stupid and poor eastern Europeans, we didn't buy tickets. Nobody cared. Their beer bottles collection was quite impressive.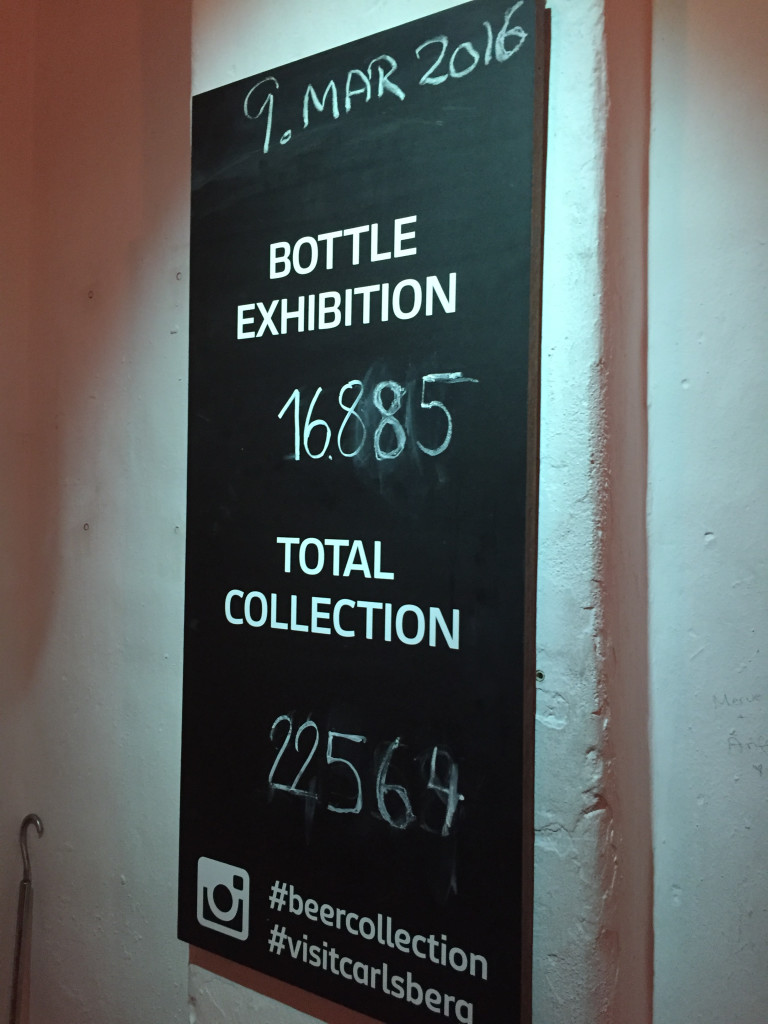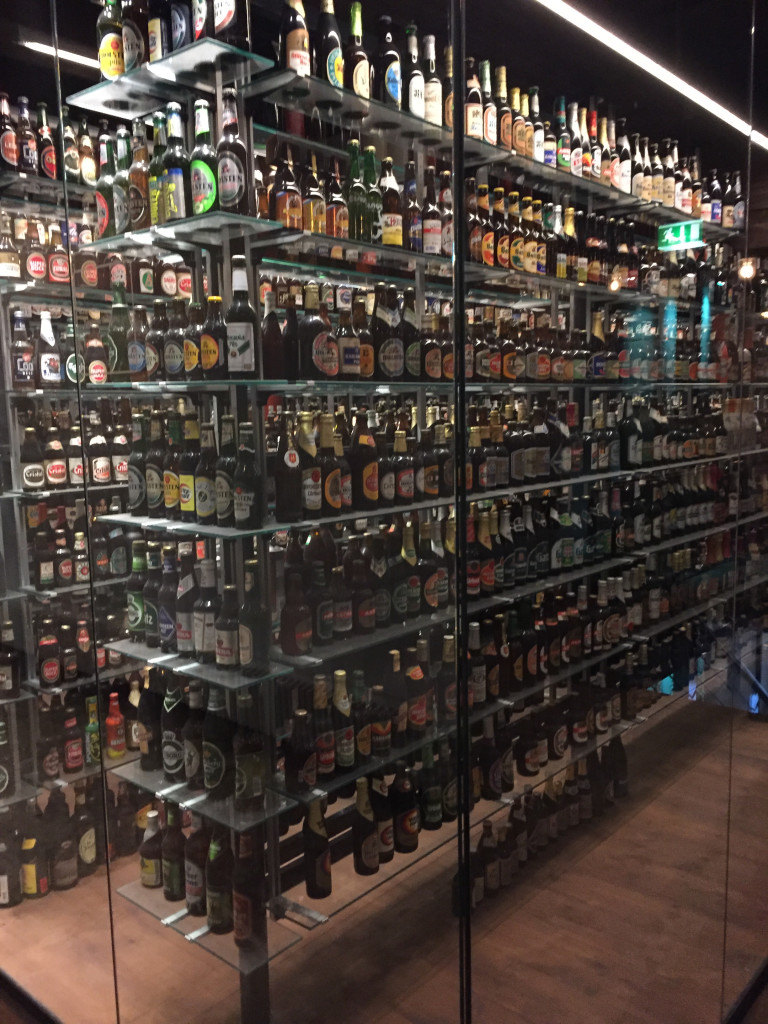 After tour at Carlsberg, we went to a shopping centre called Fields to get some awesoooome clothes and we wanted to eat. We ate noodles again in Cafe Wok or whatever was it called. It was okay. We didn't spend too much time there, I bought a pink sweater and white pants from Gina Tricot. I was very pleased with this purchase. Was looking for these kind of clothes for quite some time. In Fields we visited Starbucks also, I drank Caramel Coffee Frappucino, it was good as always.
After shopping we went to Kevin's. Marie's Danish/Thai boyfriend. We drank beer and smoke waterpipe. It was fun. Marie seemed happy.
Second day was also a very hard day for my feet. We walked 14 km again.
What I learned from second day:
Copenhagen prices were still expensive but I didn't care about it that much anymore.
I don't like Danish language.
The city is nice but probably not going back there anytime soon.